Fresh Chinese Food
Feed the whole family with great meals freshly made to order.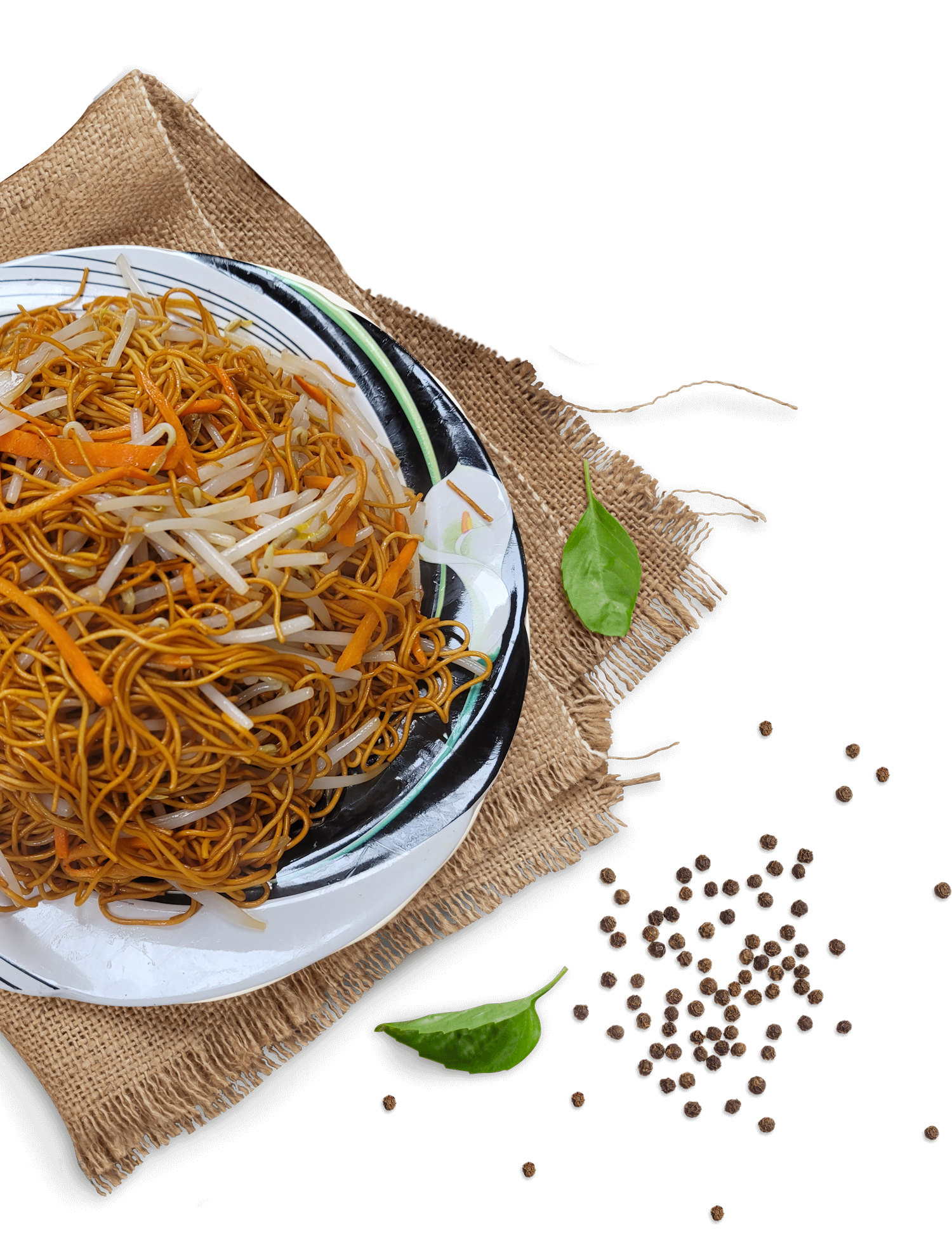 About Us
Golden Lake Chinese Food:
Serving Brampton since 1987
Craving Chinese? Located in Conestoga Square in Brampton, Golden Lake Chinese Food is more than just a place to satisfy your craving—you're also going to get a great meal made fresh to order. Our family-run business is dedicated to quality food preparation—we don't make big batches of our popular dishes and then portion them out as the orders come in. Instead, we start on your sweet and sour chicken or vegetable lo mein when you order and not a moment sooner! Not sure what to try? View some of our most popular dishes and our money-saving combination meals!
If you call for delivery, we promise your food will be to you fast. We have more than 31 years of experience in the food industry and we know what it takes to satisfy the hungry folks of Brampton. Check out both our full menu and current promotions before you order and save! Give The Gift Of Golden Lake Food! Pick Up a gift Certificate today.
Full Menu
View the Complete Golden Lake Chinese Food Menu Here.
Since 1987, Golden Lake Chinese Food has become well known for our fresh ingredients, tasty dishes and fast, friendly service. Whether you order pick up or delivery, you're assured a delicious meal from Golden Lake Chinese!
Menu
Our Popular Dishes
Hosting an event? Catering services are also available. Call us to discuss your requirements and design a menu!
Family Dinners
Complete Your Lunch
and Dinner With
Our Special Dish
Golden Lake Chinese Food has several expertly coordinated family dinner combinations on our menu! These family dinners are a great way to get a lot of good food for not a lot of money. Whether you're dining with your small family of 2 or large family of 6, you'll find an option to please everyone in your group. Call in your order now!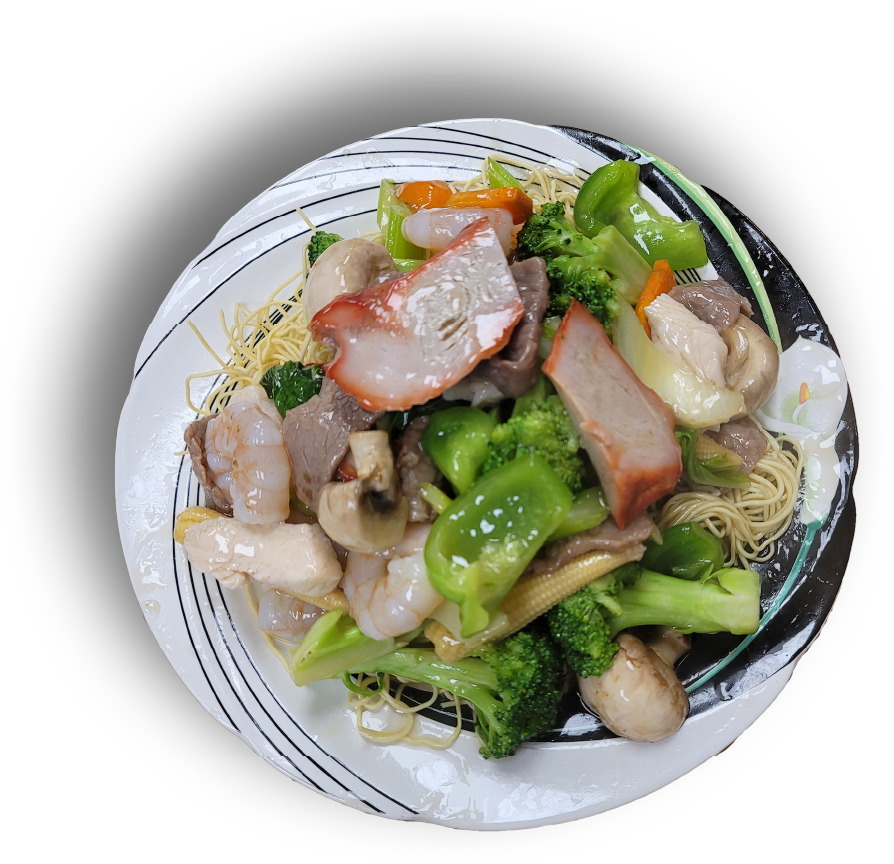 TESTIMONIALS
Our Customer Feedback
For over 25 years. Golden Lake Chinese Food has provided fresh, made-to-order
Chinese food to Brampton and the surrounding area. We take great pride and pleasure in providing our customers with great authentic flavours.
Always Tasty and Hot

My family has been dealing with you since you opened and you have never disappointed us Food is always tasty and hot.
Great Customer Service
Good customer service and the best
Chine food I've ever had
Affordable Cost

The food is great at an affordable cost and they deliver fast with the food still hot!
Get Great Deals with Golden Lake
Chinese Food Promotions
Get 10% Off
All Cash pick-up &orders
Over $35 before tax
SUBSCRIPTION NEWS
Subscribe to the weekly newsletter for the latest updates.